Residential Moves:
We understand that moving to a new home can be both exciting and daunting. Our team of skilled movers is dedicated to ensuring a smooth transition for you and your family. We handle every aspect of your residential move, from packing and loading to transportation and unpacking, ensuring that your belongings arrive safely at your new destination.
Commercial Moves:
As experts in commercial relocations, we know that time is money when it comes to your business. Our efficient and professional movers are well-equipped to handle the complexities of commercial moves, whether you're relocating an office, a retail store, or an entire corporate facility. We minimize downtime and disruption, allowing you to get back to business swiftly.
Packing and Unpacking Services:
We understand that packing can be time-consuming and labor-intensive. That's why we offer professional packing and unpacking services. Our skilled packers use high-quality materials to ensure the safe and secure transportation of your belongings. Upon arrival, we'll efficiently unpack and organize your items, allowing you to settle into your new space quickly.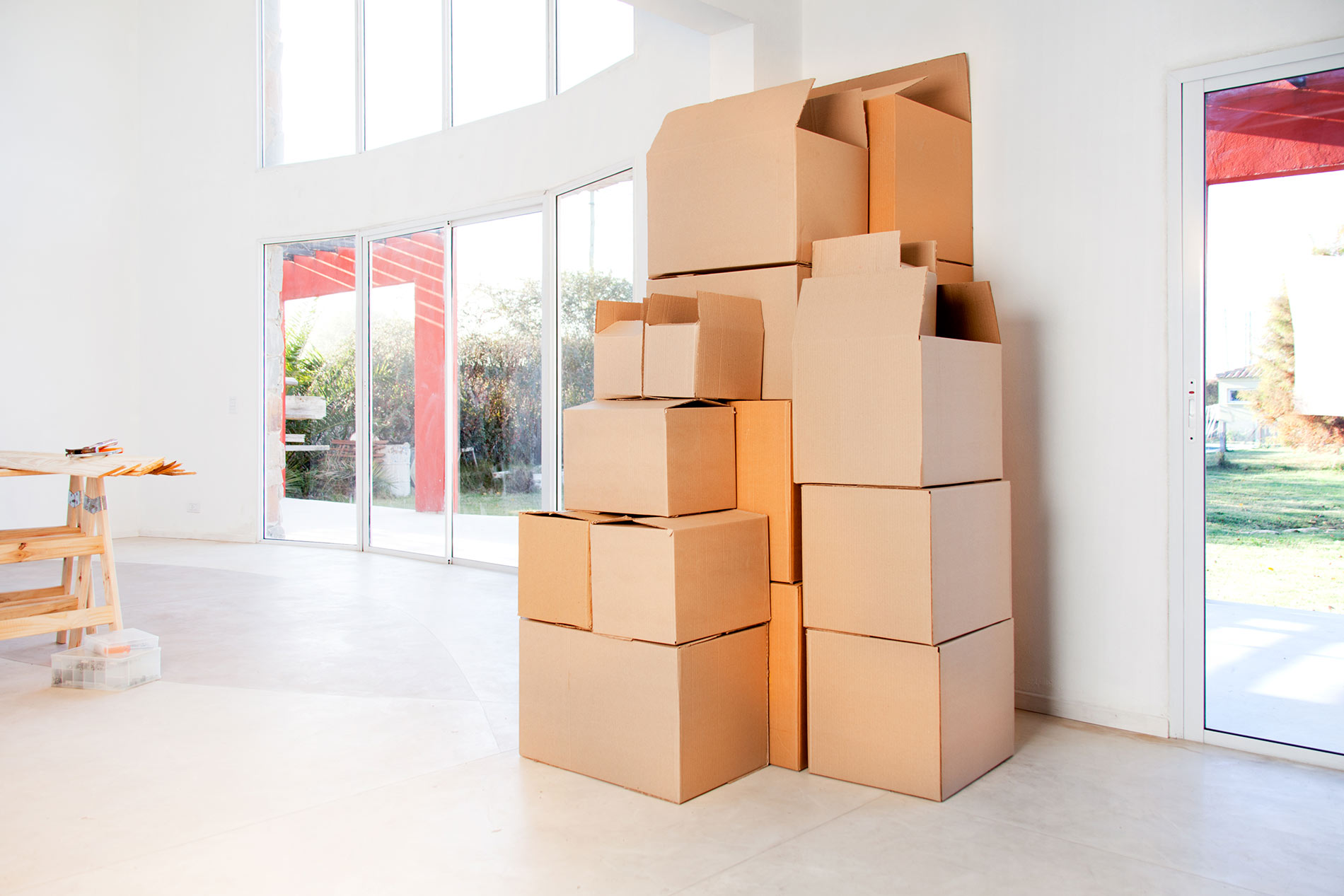 Long-Distance Moves:
Planning a move across the country? We have you covered. Our long-distance moving services are designed to provide you with a hassle-free relocation, no matter the distance. Our team will carefully plan and execute your move, ensuring your belongings are securely transported and delivered to your new destination on time.
Storage Solutions:
Need a secure storage solution during your move? We offer short-term and long-term storage options to keep your belongings safe and secure. Our state-of-the-art storage facilities are climate-controlled, equipped with advanced security systems, and provide flexible storage arrangements tailored to your requirements.